Professional Stone Experts.
EMPEROR STONE IMPORTS & TRADES LTD. provides homeowners, contractors and architects a variety of choice in custom fabricated stone for residential project or commercial use. We import, distribute, supply, fabricate and install all your stone needs and are staffed with experienced, professional and knowledgeable stone experts. Our experts will provide selection assistance, project estimation, design consultation and personalized project management to meet your specific needs and personal preference.
Our quality and prices are not the only reasons for our success. It is our attention to the small details, and devotion to individual needs of our customers that make us the first choice for homeowners, contractors and designer companies.
We are very proud to serve you and being the pioneer of ideas in the industry to enrich your lifestyle.
Basalt & Lights
Explore some new and exciting ways to light up your project!
Basalt & Lights is a brilliant combination of LED lights and natural stone.
For lighting you driveways, paths, house numbers or backyards, Basalt & Lights gives you a much more elegant and natural appearance.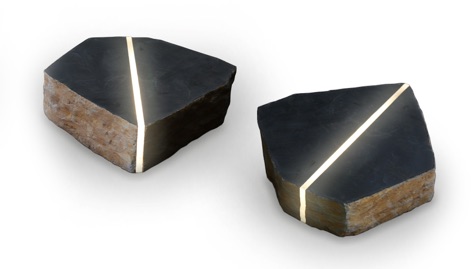 Sandblasting Services
As we continue to evolve and grow our services, we are proud to announce that we have added a Sandblasting Chamber to our shop. We now offer sandblasting services such as engraving stone, wood or glass or simple surface cleaning and rust removal. Our experts can assist you with layout ideas and designs. Please contact us to request a quote or if you have any questions.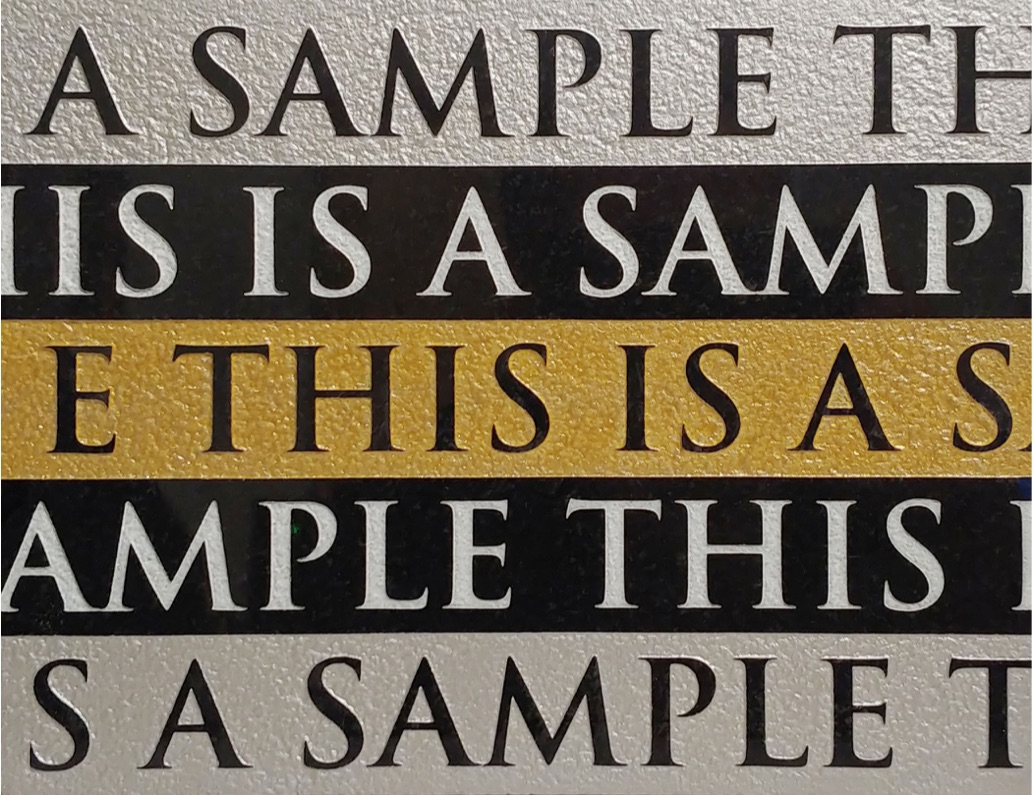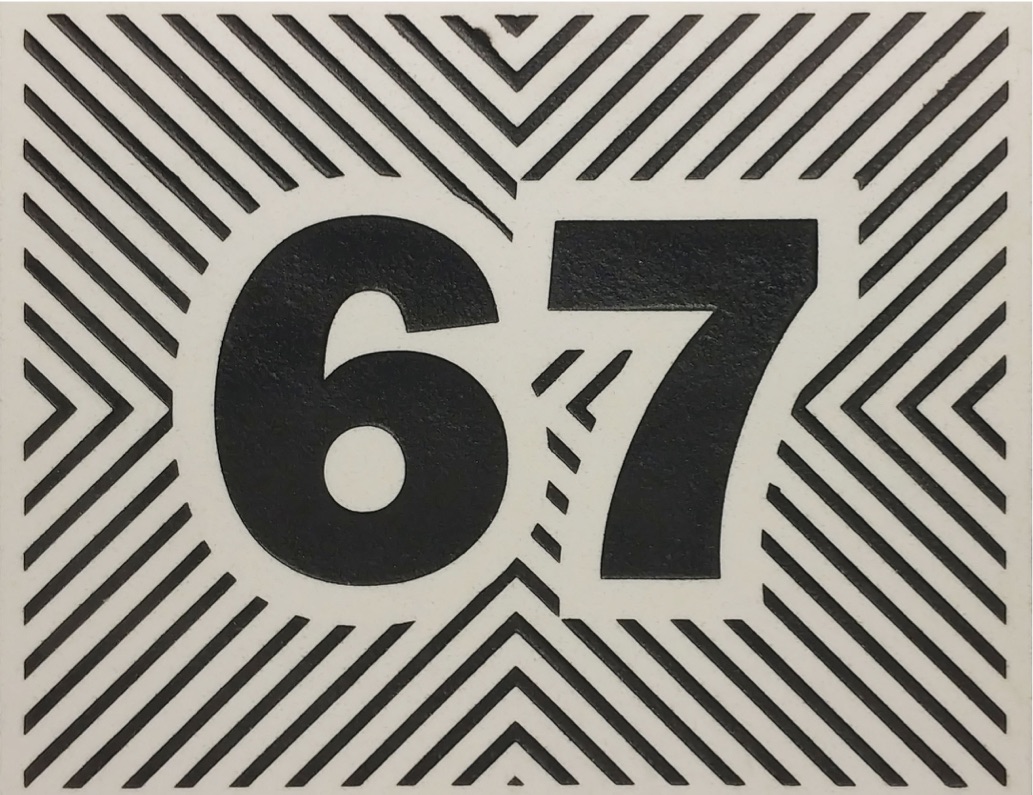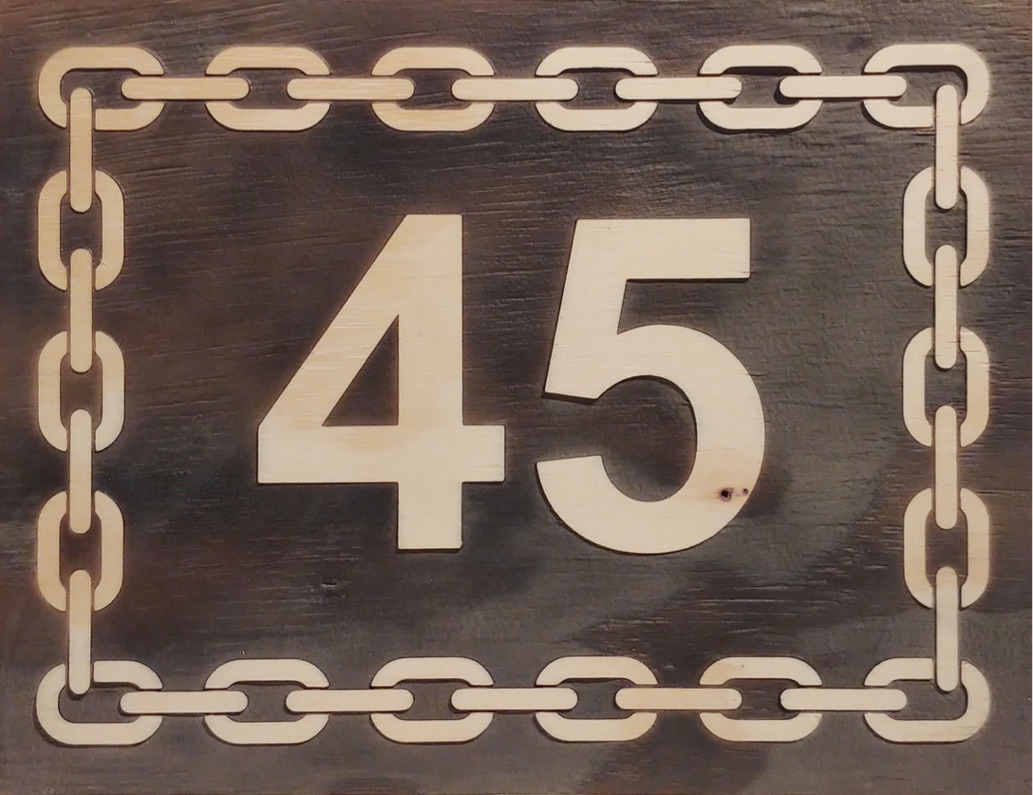 We Strive for Quality
At Emperor Stone we believe in using quality materials for all our projects.  We are an authorized dealer for some of the leading manufacturers in the stone industry. Below are some of our partners.