What is SinStone Series Slab?
SinStone Series Slab is not a traditional ceramic or stoneware, but rather a revolutionary product evolved from these materials.
Made from 100% natural raw materials and minerals,
Quartz and feldspar which provide the product with hardness and strength
Minerals from glass and silica that provide chemical stability
Natural oxides offering chromatic properties
Sintered at a temperature of 1300°C, to create a NEW, compact material with unrivalled technical performance. All SinStone Series slabs have structural, aesthetic and functional characteristics that make them a unique option for furnishings and indoor and outdoor coverings.
Where can SinStone Series Slabs be applied?
Kitchen Full Back Splash
Fireplace Facing
Feature Wall / Dinning Wall / TV Wall / Lobby Wall / Elevator Wall
Inside Shower Wall
Ensuite Sink Wall
Tub Deck and Facing
Door Facing / Cabinet Doors/Drawers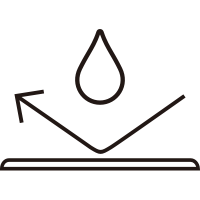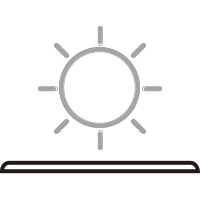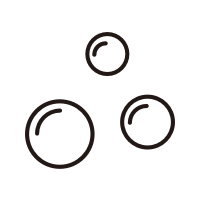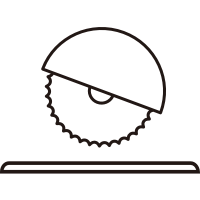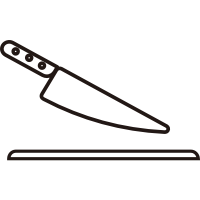 Scratch and Impact Resistant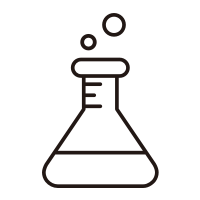 Chemical and Stain Resistant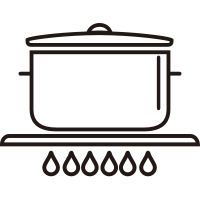 Fire and High Temperature Resistant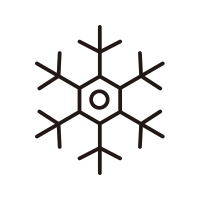 In what sizes and thickness are SinStone Series Slabs available?
SinStone Series Slabs are produced in two standard slab formats: 3200×1600 mm (126″x64″) and 2600x1200mm (120"x47"). Custom-cut formats is also available for special orders. SinStone Series Slabs are available in 6 and 12 mm thickness and soon to be available 3 mm thickness slab.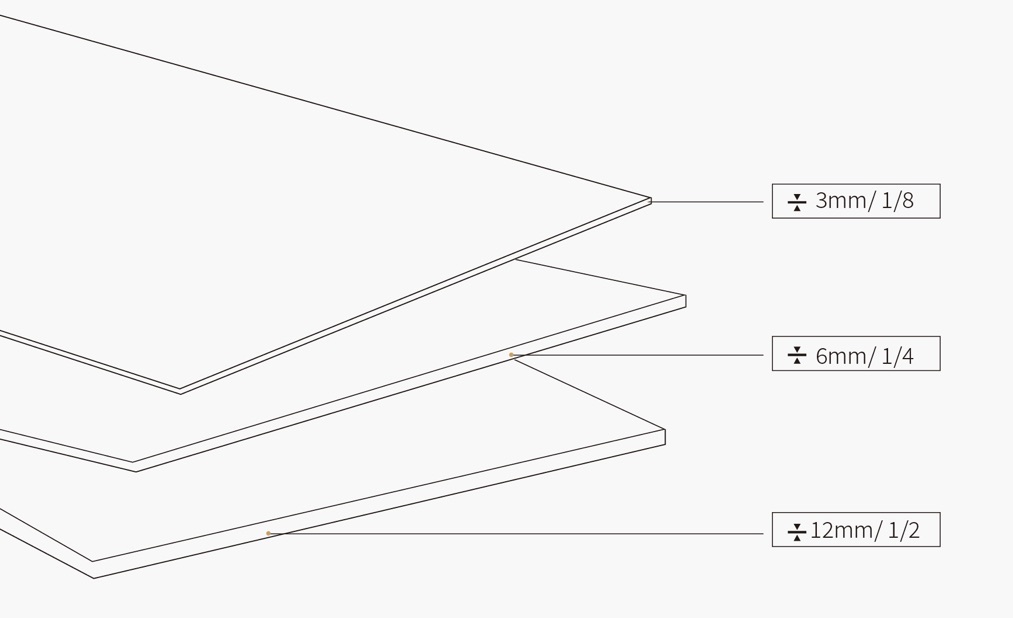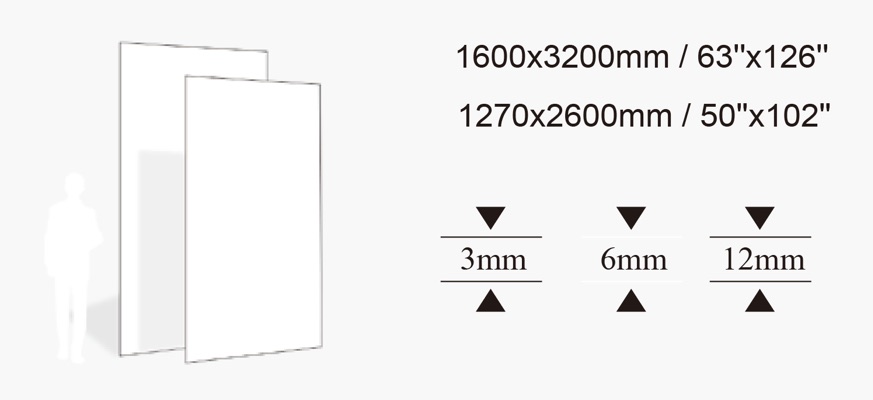 Why SinStone Series Slabs is different?

Raw Material
The raw materials we use is 100% natural. Our sourcing process involves identifying, selecting and extracting the finest raw materials from certified quarries.  Which provides many advantages to our products, such us purity in colour, a strong texture, good sinterability, and high strength. Emperor's Sinstone is long-lasting product, free from adhesives, resins and toxic substances.
Production Process
We use the most advanced and innovative production process to manufacture our slabs. The whole production line is equipped with Sacmi Pressing Machine, System Printer and Air Power Glaze Application Machine – which all are the global gold standard in manufacturing equipment in this industry.
Product Quality
SinStone Series Slab Features:
Water absorption: ≤0.05
Mohs hardness: Class 7
Classification for burning behaviour Class 1: Pass
The whiteness of white body colours: ≥ 65 degree
The glossiness of polished finish colours: ≥ 90 degree
SinStone Series slabs are resistant to wear and tear scratches, and easy to clean. As time passes, Sinstone will not display the signs of wear that are typical of resins or other natural materials.  Sinstone is also resistant to heat and acids.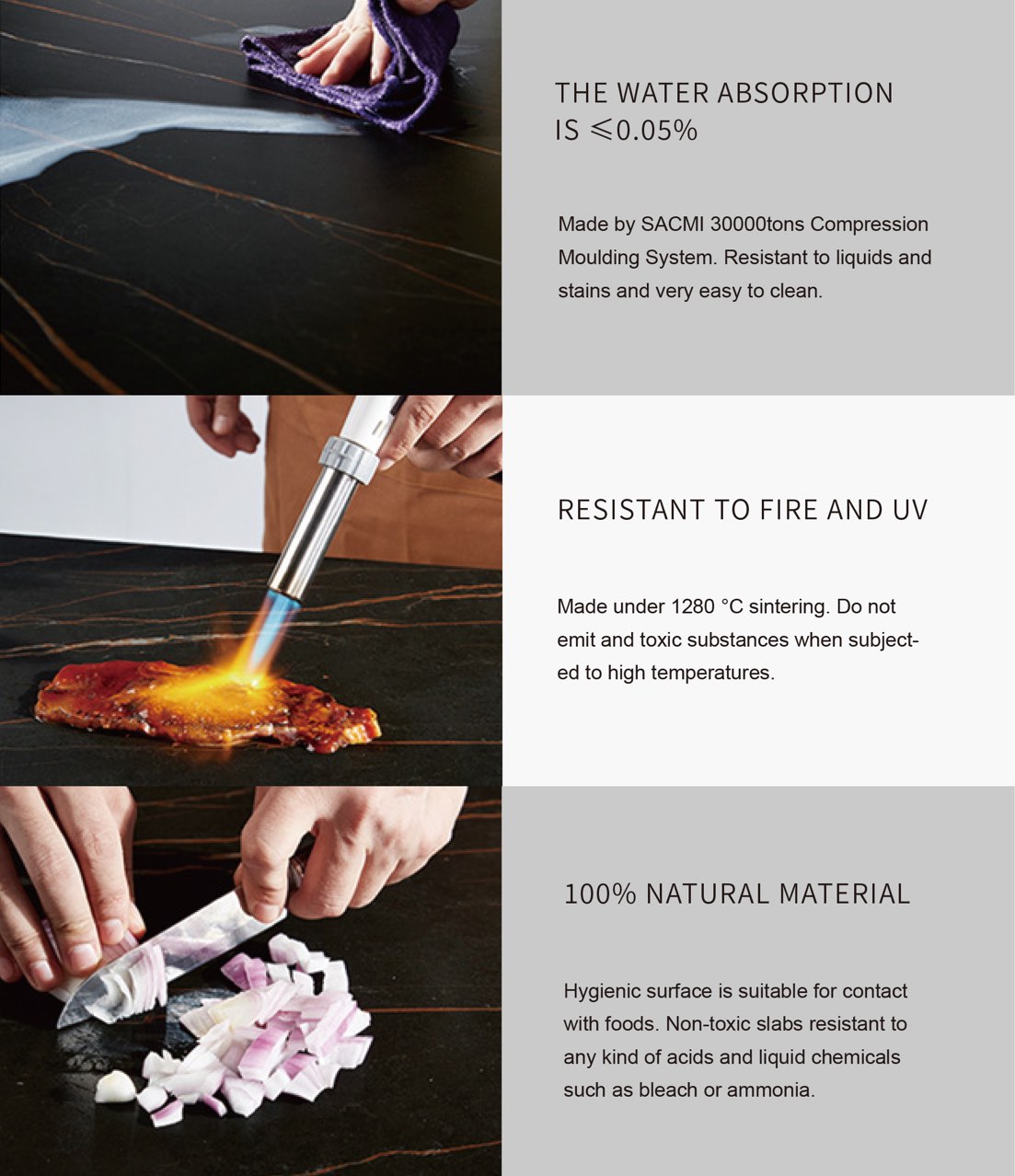 What Kind of Warranty do you have?
10-Year Manufacturer's Warranty for Sintered Stone slabs on quality defects, not on physical damages. All claims should be proofed with detailed pictures and videos.
Can the slabs be stored outside under weather? Will the colour fade over time?
Yes. Sinered stone slabs can be store outside and the colour will not fade over time. Because the slab is made by sintering under 1300℃. It is resistant To UV Rays and heat. Being that the colour is 100% natural, there is no deterioration due to sun or temperature exposure.
Is there a shelf life on the product?
We don't have a shelf life for this product, since it is forged under high temperature – resulting in a very stable material. 
When installing, do you have to leave gap between each slab or can you make seamless joints?
We suggest a 2mm gap minimum between each slab. Please refer to installation guide at the bottom of page for your project.