Sustainable development is a standing commitment at Emperor Stone.
Striving for sustainable practices is simply the right thing to do. In doing so has lead Emperor Stone to financial success.  We are always seeking ways to improve our operational efficiency; from sourcing the amount and type of raw materials we use, to the efficient use of electricity to recycling.
Emperor Stone is also changing to reflect the world around us. Climate change is an undeniable fact and we all need to be innovative in how we address our shared environmental goals.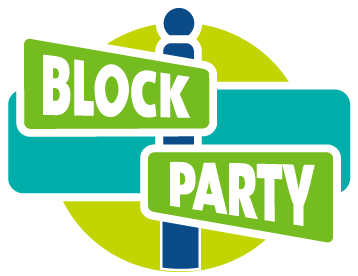 City of Coquitlam and Emperor Stone Presents Block Party Program
The City of Coquitlam Block Party program was created to encourage personal gatherings for neighbours to connect and create a sense of community in our residential neighbourhoods. Block parties are a great way to build new friendships and enhance safety and awareness in the neighbourhood.
Get Your Block Involved with Tree Spree
The City of Coquitlam Tree Spree initiative focuses on recognizing and promoting the value of Coquitlam's tree canopy. As part of Tree Spree's inaugural year, we've committed to planting 10,000 trees.
Apply to receive, plant and learn how to care for free ornamental trees. If your block is eligible, Tree Spree ambassadors will deliver small to medium sized ornamental trees to your block party for planting on private property.
Click here to learn more about the Coquitlam Block Parties.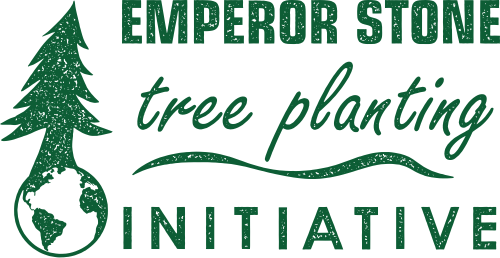 The preservation of nature is of the utmost importance to us.
Through Emperor Stone's Tree Planting Initiative we have partnered with the Coquitlam School board in planting trees on school grounds. For the month of November 2021 we donated eight trees which were planted on the following school grounds in district 43:
Roy Stibbs Elementary School
École Nester Elementary School
École Glen Elementary School
Gleneagle Secondary School
Citadel Park
In partnership with the City of Port Coquitlam,
over 400 trees were planted on November 19, 2021 with help from students of École Citadel Middle School.