Sustainable development is a standing commitment at Emperor Stone.
Our company strives for sustainable practices that leads to financial success. We strive for these practices simply because it is the right thing to do. We are always seeking ways to improve our operational efficiency; from sourcing the amount and type of raw materials we use, to the efficient use of electricity to recycling.
Emperor Stone is also changing to reflect the world around us. Climate change is an undeniable fact and we all need to be innovative in how we address our shared environmental goals.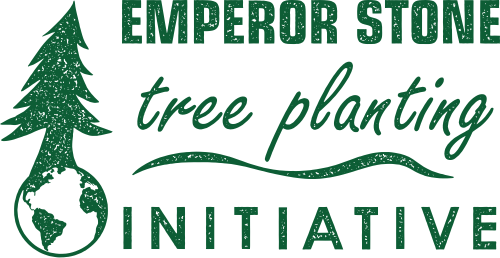 The preservation of nature is of the utmost importance to us.
Through Emperor Stone's Tree Planting Initiative we have partnered with the Coquitlam School board in planting trees on school grounds. For the month of November 2021 we donated eight trees which were planted on the following school grounds in district 43:
Roy Stibbs Elementary School
École Nester Elementary School
École Glen Elementary School
Gleneagle Secondary School
Citadel Park
In partnership with the City of Port Coquitlam,
over 400 trees were planted on November 19, 2021 with help from students of École Citadel Middle School.